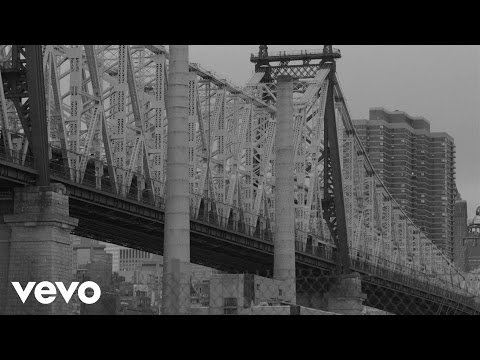 "The right man will love all the things about you that the wrong man was..."
– Unknown (via awelltraveledwoman)
When someone is vegan
whatshouldwecallme:
"Grace is wild. Grace unsettles everything. Grace overflows the banks. Grace..."
– Doug Wilson (via hopefisch) Grace upon grace upon grace (via awelltraveledwoman)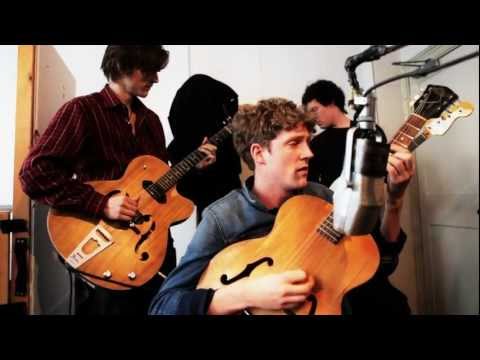 whitegirlblog: My Better Self by Tennis
jesuschristvevo: if someone tells a joke and a white girl doesnt get offended did it even happen
When I text my boyfriend & he doesn't answer...
whatshouldwecallme:
"Empty pockets never held anyone back. Only empty heads and empty hearts can do..."
– Norman Vincent Peale  (via thatkindofwoman)